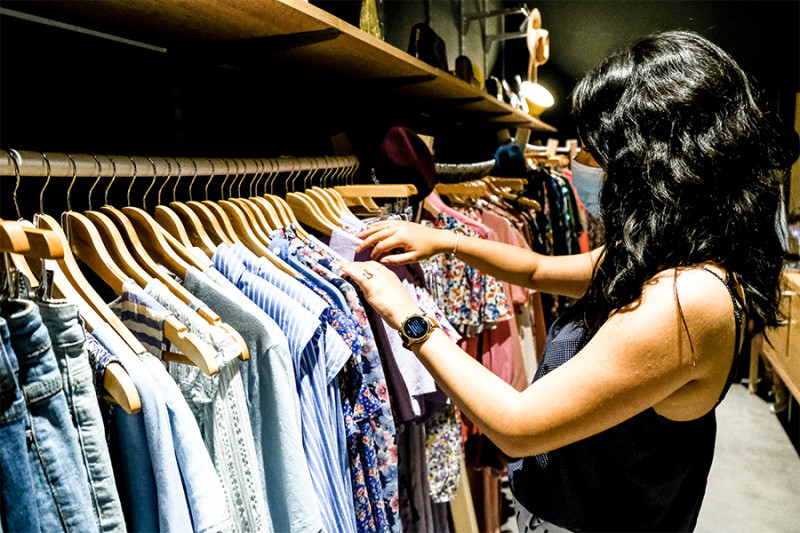 VAGABOND'S UPCYCLING MARKET
Nov 21, 2021 | 12:00-7:00PM
Live
Vagabond invites designers for a sale of handmade and upcylced clothes and accessories. The opportunity to discover the creations of Good Mates, Maison Mainaly, Bijubleu, Resilyne, Drunk & Slip, Des Hauts et Des Bas, Tetesalou, 2cool4school, Gribouilleurz.

Want to hunt for second hand pieces? Go through the dressing room sale with its sharp selection.

Go directly to the Opera room.