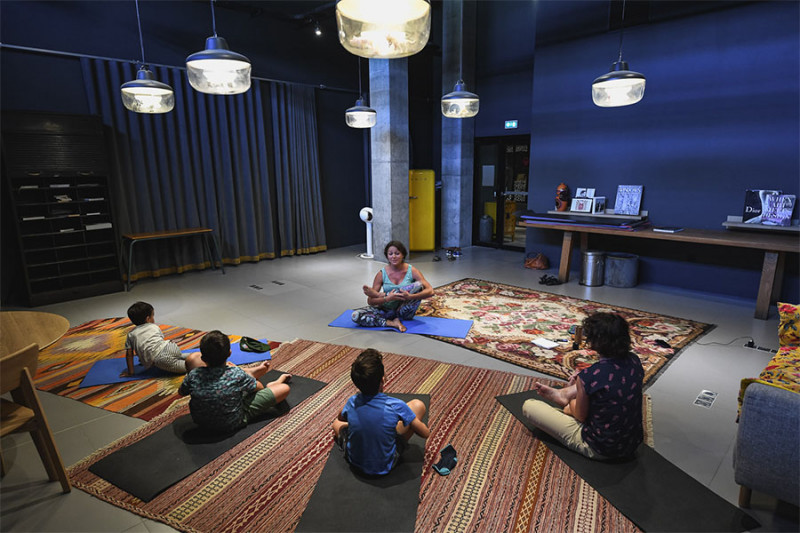 All Saints holidays
OCT 23 - NOV 2
Workshop
Come and enjoy holidays with your kids here at MOB!
You just have the make a choice between yoga sessions with Camille or creative workshops with Anne !
ABOUT YOGA
Creative workshops would take place from 4:30 PM to 6 PM :
October the 25th - How to make my own little bag
October the 29th - How to make a magical potion
November the 2nd - How to make a secret neckless
20€ per workshop.
Reservation by email :
[email protected]
THINK ABOUT TEA TIME from 4 PM to 6 PM. We offer you a selection of juices, lemonades, tea, cakes, pastries.