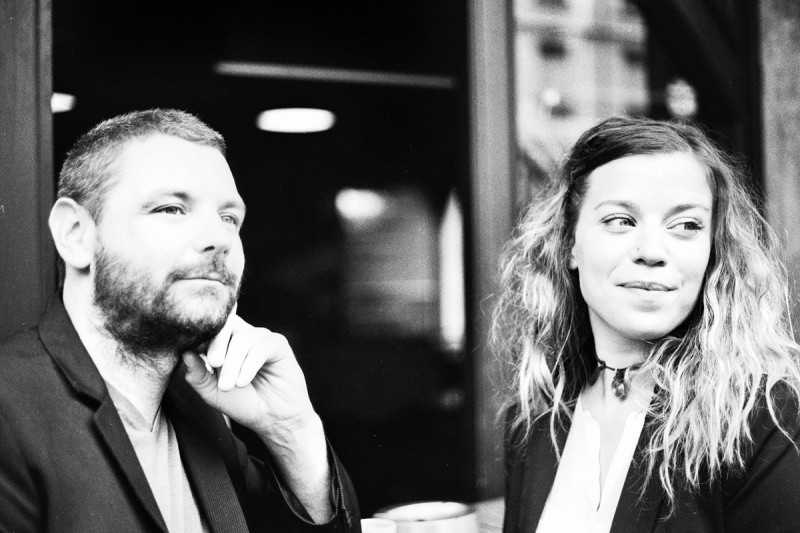 Uptown lovers
Jun 17, 2018 | from 12:30 pm to 3 pm
Live
Uptown Lovers was born after the meeting of two passionates of Soul, Pop and Folk Music.

Through their stories, this music tells about love, passion, happiness, joy, pleasure, but also suffering and disappointment ... Just life.

A haunting voice, a fiery guitar, sometimes with percussion and a cello, here is Uptown Lovers.