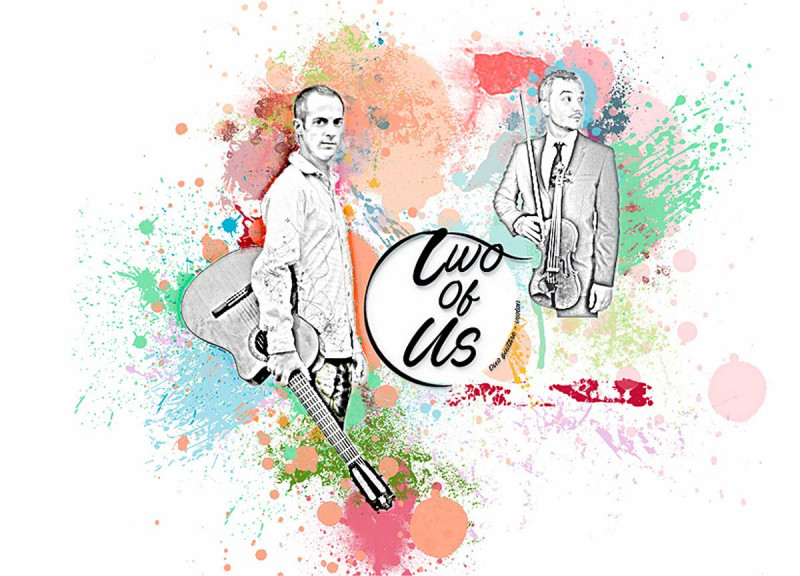 Two Of Us
Feb 11, 2018 | at 12:30 am
Live
Intimate, but definitely enthusiastic, "Two of us" is a duet of an atypical form combining a guitar and a violin.
These two improvisers have a genuine passion for Broadway jazz standards, Stevie Wonder's Soul music, Michael Jackson's pop and Prince's purple funk...
They reinvent and adapt these classics on this plucked and stringed instrumentarium.
> Discover