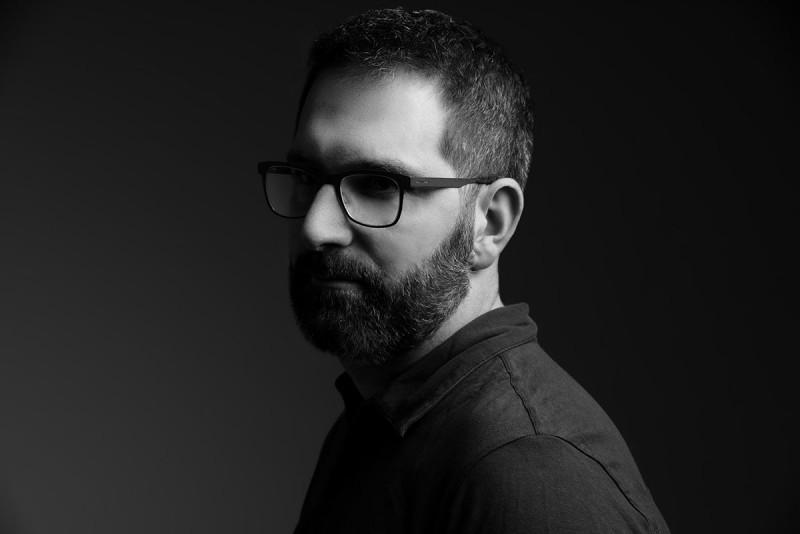 Thomas Villard
Dec 16, 2017 | at 10 pm
Live
Thomas Villard is the kind of birds who scan the night for a long time.
Born in the mid 70's, discovering the electronic music in the 90's, he played his first public set during a rave somewhere in the french Triangle d'Or. It was the beginning of a DJ life at the mythic Fish, or the Ambassade since 2002 and his participation to ten years of DV1's party, now closed.
Member of the Con Leche crew since 2010, it would be a, understatement to say he is an old hand, because he played this last years with Jeff Mills, Carl Cox, Laurent Garnier, Agoria, Oxia and more recently Miss Kittin, Adana Twins, Miguel Campbell or Anja Schneider.
> Discover