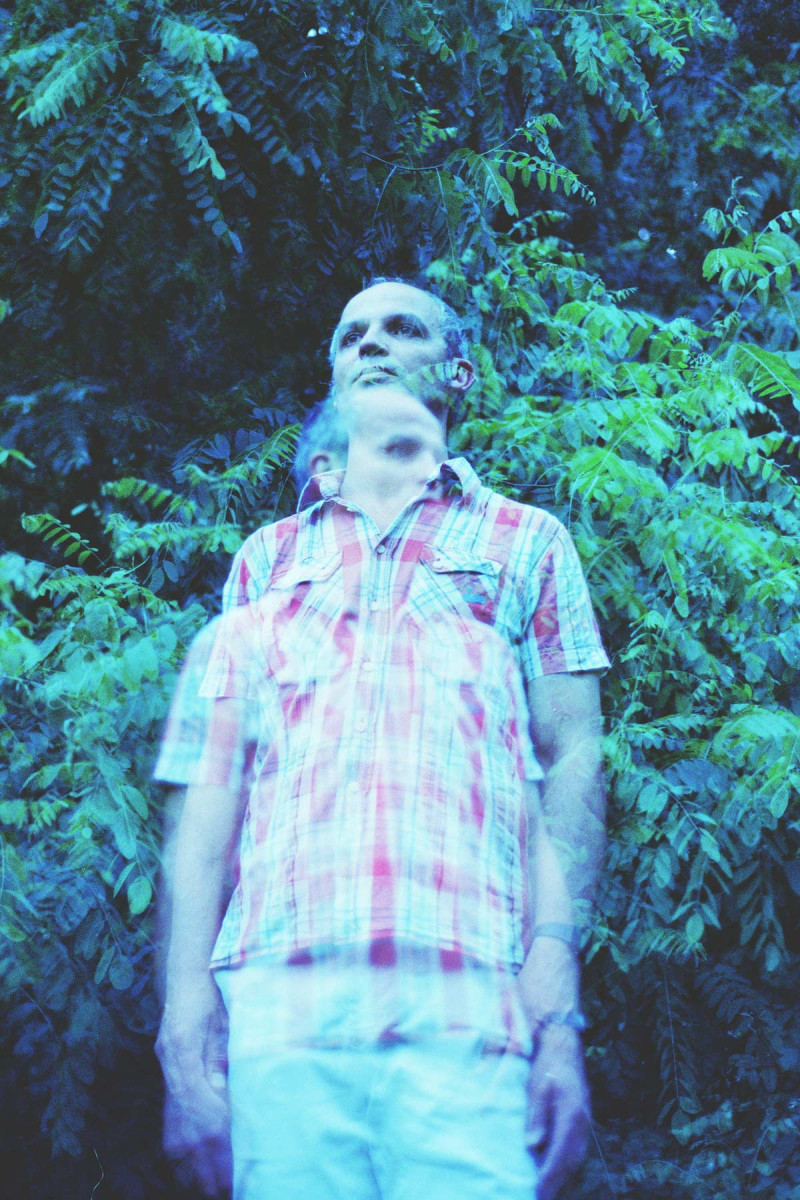 The Magic Ray
Jan 26, 2018 | at 10:00 pm
Live
From his beginnings in the Parisian noise and experimental scene in the late '90s, Fred Bigo's eclectic yet deliberate mix of rock, hypnotic sound and infectious rhythms has earned him fans around the world.
Combining this with an experimental and resolutely contemporary approach, he has attracted the attention of musicians and producers such as Fetus, Kid Congo Powers, Tim Gane, Ian Svenonius and Depeche Mode.
With his projects Electronicat, Bader Motor, Hydroze Plus and today The Magic Ray, he has built an impressive discography on international labels. His energetic concerts have the reputation of being wild and unique, and can take any audience into a primitive and saving rhythmic frenzy.
> Facebook
> Soundcloud
© copyright Christophe Mauberqué