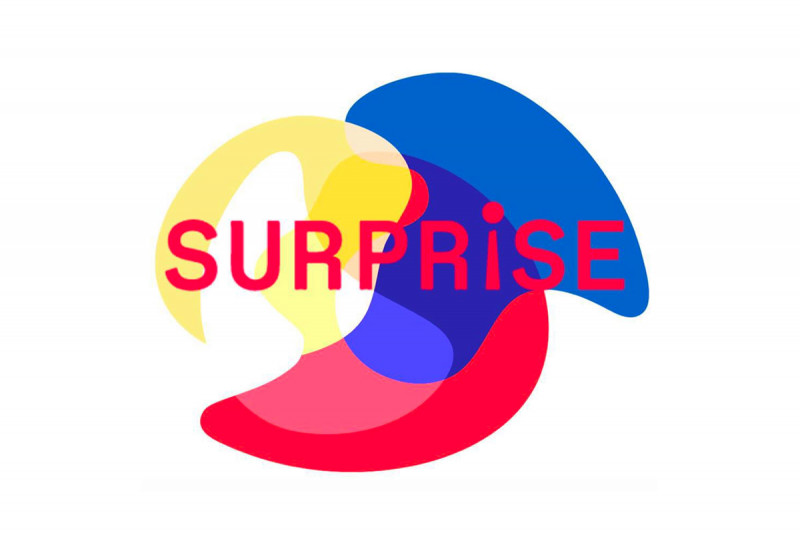 Surprise
From monday 7th to sunday 20th may
Pop Up Store
We are SURPRISE! We create extraordinary accessories for Men and Women. When we started in January 2018, we wanted to achieve outstanding quality while knocking you out with delightful details, energy and colors.
So we designed everything in France and carefully selected our factories in Western Europe:
- For the swimwear and our Men's shorts, we teamed up with partners in Portugal (Porto) to achieve outstanding quality in finish details and fabrics
- For the socks (for Men and Women), we chose to work with a family-owned factory close to Milan, that has been mastering the knitting of extra-long Egyptian cotton fibres' socks for more than 100 years!
Now if you are reading this, it's because we would love to continue writing the story with you so wander around the site and find your piece of choice! We hope you will appreciate our approach in design, cuts and photography.
DISCOVER :
https://surprise-paris.com