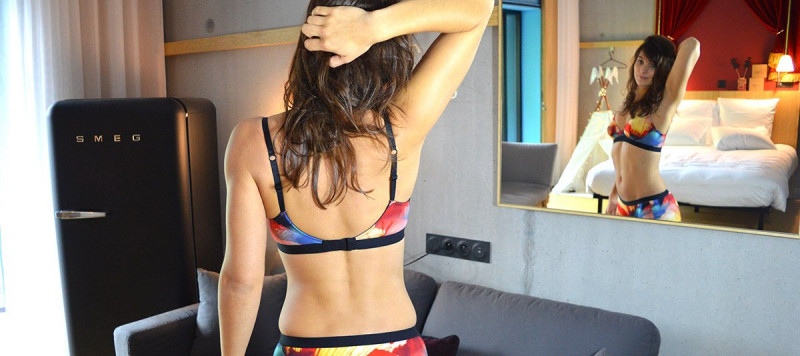 Snuggerz
15 - 28 January 2018
Pop Up Store
Snuggerz is a brand of lingerie designed for the well-being of women: 100% comfort, 100% oeko-tex* and 300% good mood!
Panties, briefs and bras are created in Lyon and manufactured in Auvergne with the greatest care, in a workshop where underwear and lingerie accessories have been made for more than 70 years.
Snuggerz was created by active women for women who want to have fun and feel great all day long.
Our underwear will fit you like a glove and help you start the day with a smile!
> Discover
*Free of toxic products, meaning goodness for you and the planet