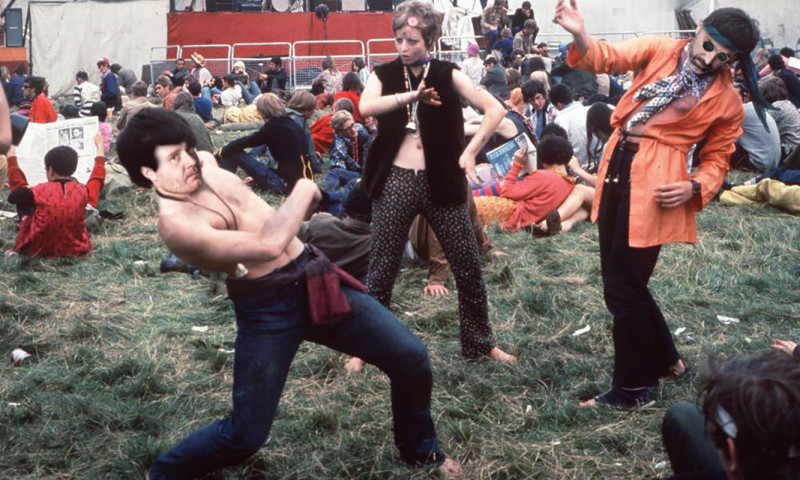 Sheitan Brothers
Mar 22, 2018 | at 9 pm
Live
The Sheitan Brothers are a promise made at night. Never heels and toes remain simultaneously stowed to the ground. Returning from their initiatory journey to the Corcovado, our two heroes never cease to draw weapons of massive seduction.

Their musical selections are refined in the hollow of blast furnaces, fueled by the best curved suns. Each edit, judiciously offered to the public, swells with a fratricidal energy that turns the head and the hips, much better than the sweetest palm wines.

Flying over the groove territories from East to West without any consideration of time zones, these great diggers feed globe-trotters dancers with a bubbling generosity.