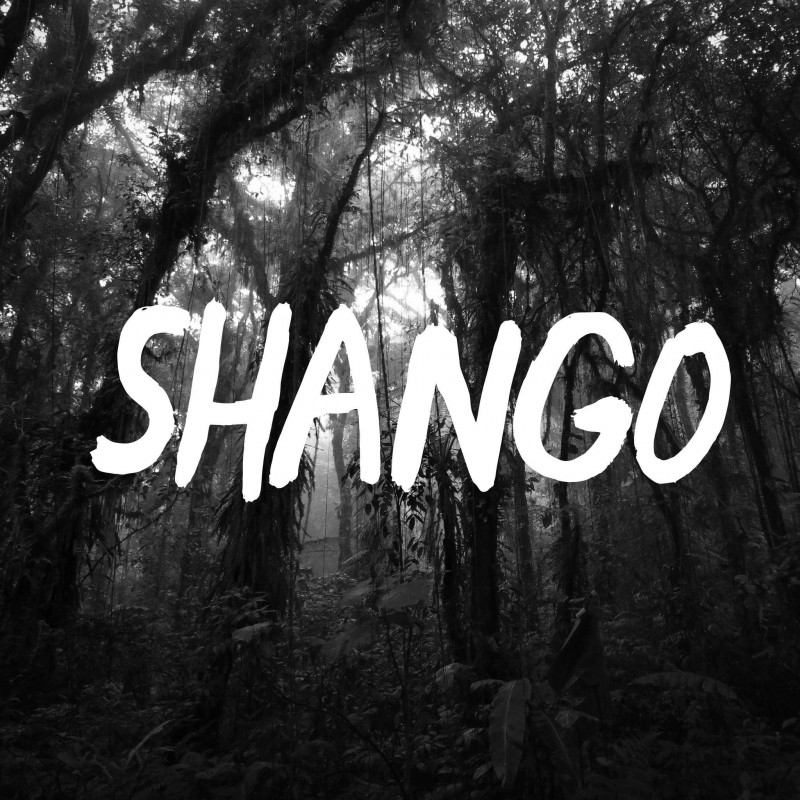 Shango
Jun 30, 2018 | from 9 pm to 12 am
Live
DJ SET
Shango is from the Caribbean, he is inspired by his roots to rhythm his compositions.
Originally from the West Indies, he shares his culture through the music he broadcasts.
After several years playing under different pseudonyms, he felt that the time had come for him to bring a new breath to his sounds, punctuated today by percussion and instruments of Afro-Caribbean culture.
A choice that coincides with the creation of the collective Omā which he is part in the company of Simatik and Hilda.
Shango also draws its influence from artists like Aquarius Heaven, & Me or Manoo.
Soundcloud
Facebook