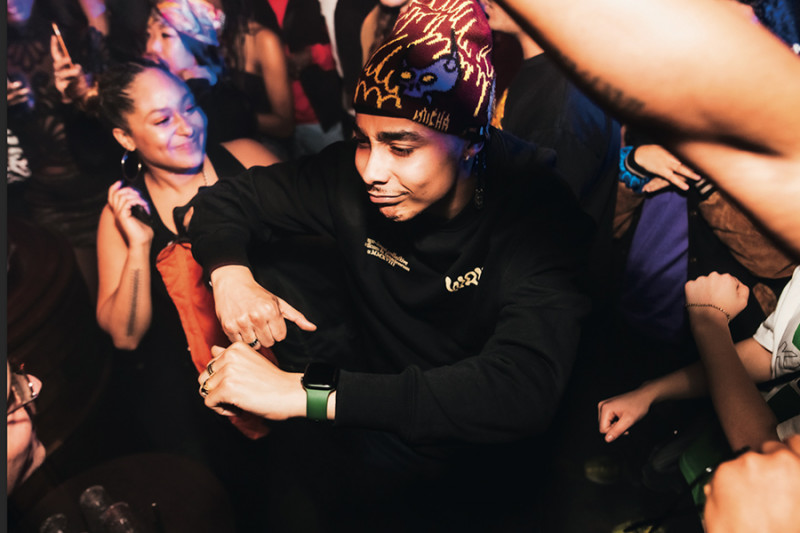 Midnight Motel
May 29, 2022 | 4PM-9PM
Rooftop Session
For this last rooftop party of the month of May, we invite Midnight Motel, an itinerant, creative platform essentially revolving around music.
Midnight Motel collaborates with artists of the new generation: djs, rappers, graphic designers on visual and sound art projects such as shootings, mixes and live performances.
After several evenings in Paris, Grenoble and Marseille, Midnight Motel lands in Lyon with its resident dj OG. Drico and invites the Lyonnais Jayvee behind the booth. On the program: afro, baile funk, hip-hop.
LET'S GO!