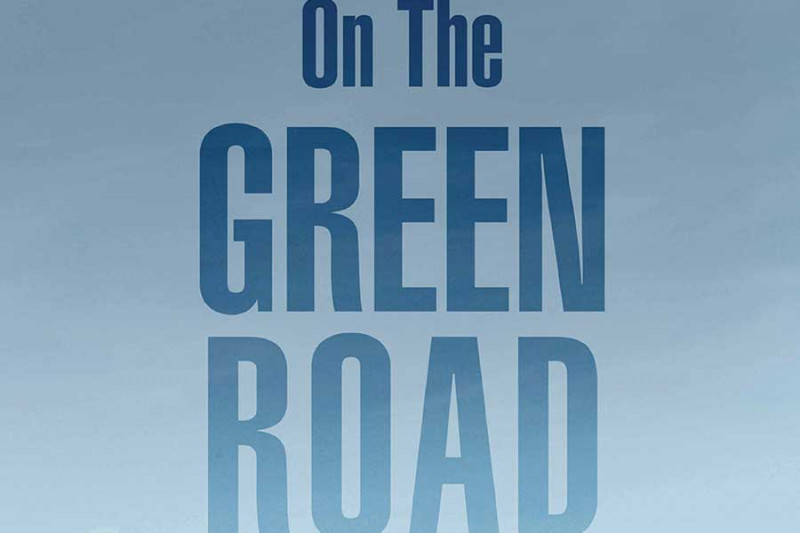 Projection on the green road
Jun 20, 2018 | from 6:30 pm to 8:30 pm
Cinema
On The Green Road projection was born from two young cousins, Simeon and Alexandre de Barral, who spent 14 months traveling around the world by bike. They travel 18,000 kilometers across twenty-six countries in Eastern Europe, the East, Asia and South America with one goal in mind: to understand and share another vision of ecology.

From their meetings to the four corners of the world was born a documentary film on the ecological consciences in the so-called developing countries. Through the example of people who do a lot, with very little resources, they want to show that this transition is possible, and that it is already under way.

Martin, member of the association On The Green Road and also explorer actor, will be present to share his travel experience and organize the debate!

Entry is at free price.