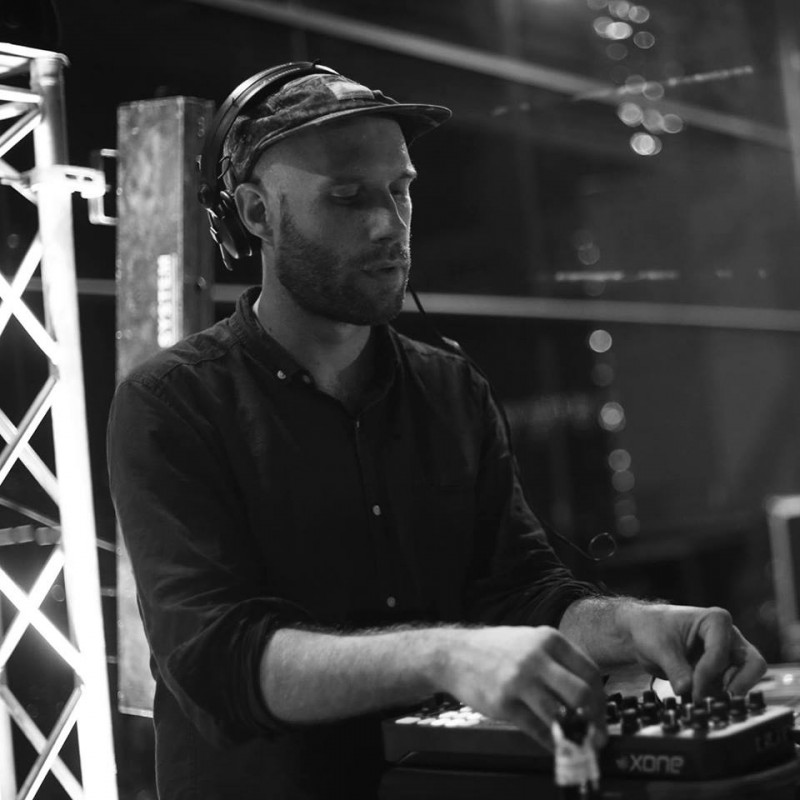 Praktika (Kakamakoi - Mali)
Jul 12, 2018 | from 9pm to midnight
Live
Dj & French producer, Praktika orients his ear now from the other side of the Mediterranean, looking for sounds and new influences.
After 2 years of Africano-techno exploration between Côte d'Ivoire and Burkina Faso. Praktika continues its breakthrough in the West and places its machines in Mali, one of the strongholds of traditional African music.
After several live improvisation with musicians (flute, balafon, percussion ...), the time has come to put all this in a box !
https://soundcloud.com/praktika/mali