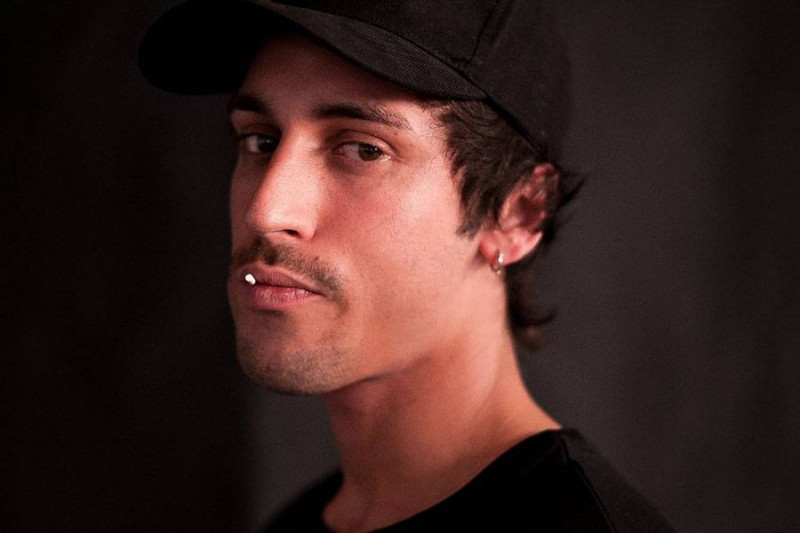 OCHON
Sep 22, 2018 | 9PM - Midnight
Live
Parisian based French DJ and producer. 

Ochon started walking his House music flair around the streets of Paris in 2015. He is a former member of the Hip-hop influenced parisian collective « Nomad », he then joined the collective and media « Cimer » in 2017.
Great dreamer and traveler of the world, Ochon performed for the first time at La Rhodesia, one of Mexico City's most famous clubs. Internationally, he has also performed in Australia, at the famous S.A.S.H. events, one of Sydney's oldest institutions. On the occasion of Fashion Week, he was invited to play in Oslo in 2017 to close the fashion show of the designer "Mayow".
In Paris, he has been able to disseminate his love for music on numerous stages such as the Wanderlust, Garage, Café barge, La Machine du Moulin Rouge, Nouveau Casino, Flow, Ground Control, Carré Montparnasse and Folie's Pigalle, for collectives such as Promesses, Nohell, Cimer, Hotel Radio Paris, Electro Posé and Ofive TV.
> Discover