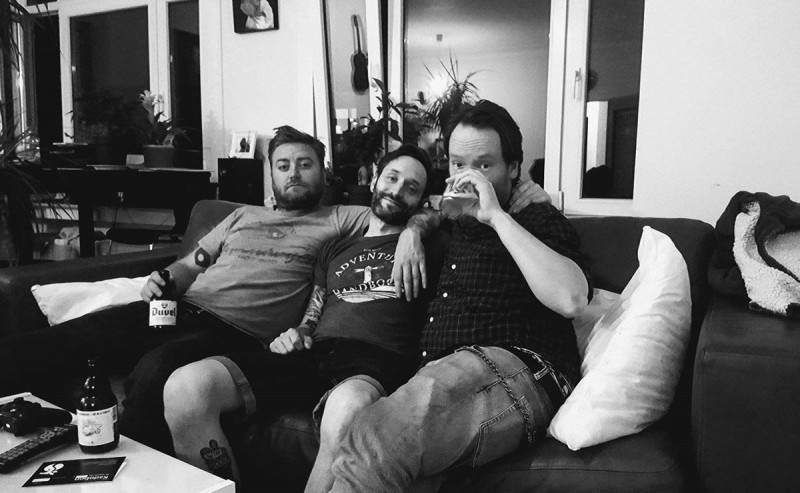 Mike Noegraf
Nov 21, 2017 | at 7 pm
Live
For several years, he traveled the roads, from Montreal to Moscow with various rock and punk-rock formations in which he was a guitarist. After many years to let the idea mature, Mike decides to take his acoustic guitar and devote himself to a solo project.
That's how it starts in France but also abroad by turning and opening for artists such as Frank Turner, Joey Cape (Lagwagon), Austin Lucas, Rocky Votolato, Tim Vantol, Rob Moir, Pj Bond, Joe McMahon, Yotam Ben Horin, Sam Duckworth and many more ...
After a first EP and two split CDs, Mike delivers his first album, in 2015, entitled "Safe & sound".
His melancholy music and his particular timbre are only assets in this sincere music where sharing and meetings are key points.
> Discover