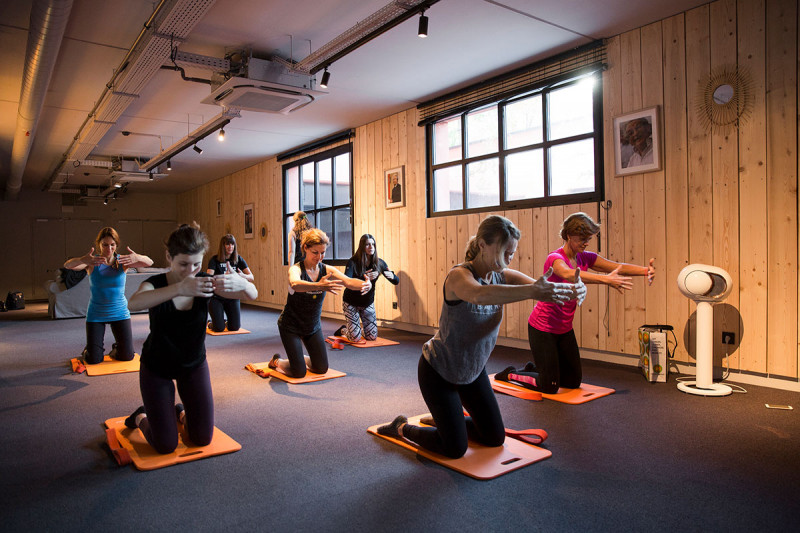 Qi Gong and meditation
On Fridays from 12:30 to 1:15 pm & from 1:30 to 2:15 pm (from May 18)
Sports
Qi Gong workshop and meditation: a healthy mind in a healthy body!
Chinese quote:
"In Chinese culture, the inner strength is the most powerful of all weapons. This strength comes from the harmony of the different energies that coexist in each of us.
I invite you to reconnect with all your energies to regain the power of your inner forces through the practice of Qi Gong.
Follow-up of a thematic mediation because it is important to have a healthy mind in a body, Latin proverb.
Duration of the workshop 45 mn. Price : 5 euros.
Discover