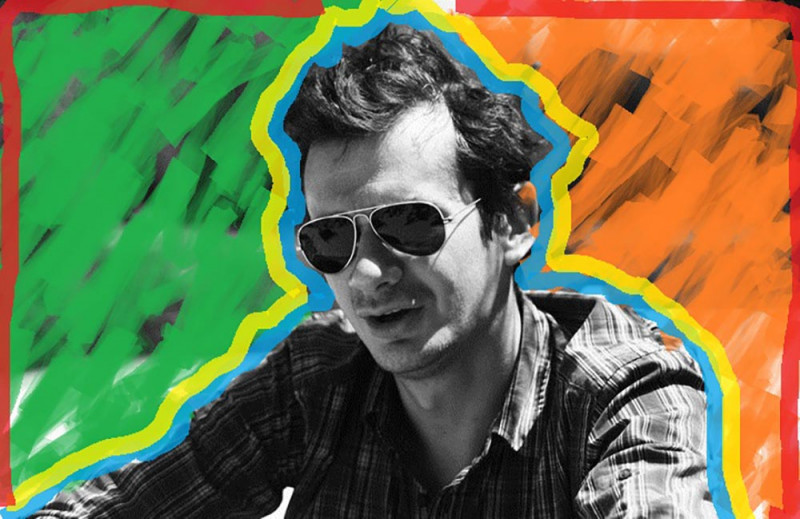 Max-O-Tica
Mar 16, 2018 | at 9 pm
Live
Max-O-Tica could have been called Max-Colada or Max-Garita as well: its musical saltica, full of tropical humidity, calls for the tasting of an iced multicolored cocktail.

Compulsive collector of exotic vinyls, he likes nothing more than distilling a classy and cozy atmosphere, based on great discover from Hawaii, Polynesia, Brazil or from Orient.

Stay assured, here no lounge like at the Costes or Buddha bar, but only quality, scarcity, travel ...