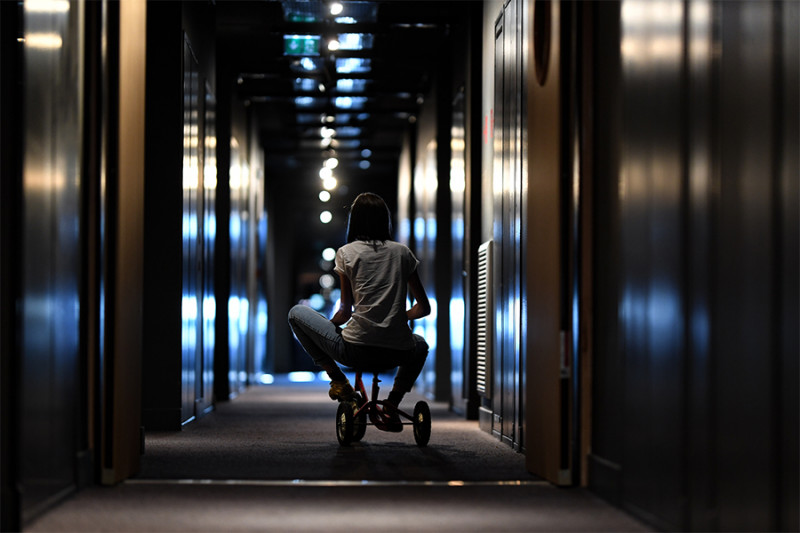 Lily's 30th Birthday
From September 17 to 19
Live
The Ligue d'Improvisation Lyonnaise celebrates its 30th anniversary at the MOB with various performances throughout the weekend.
Rendezvous :
· on the rooftop Friday night between 7pm and 9pm
· on the first floor of the hotel, Saturday between 3pm and 6pm
· in the Opera House on Sunday at 11am
Free on reservation within the limits of available places. A health pass will be required at the entrance of the hotel.
I'M GOING!