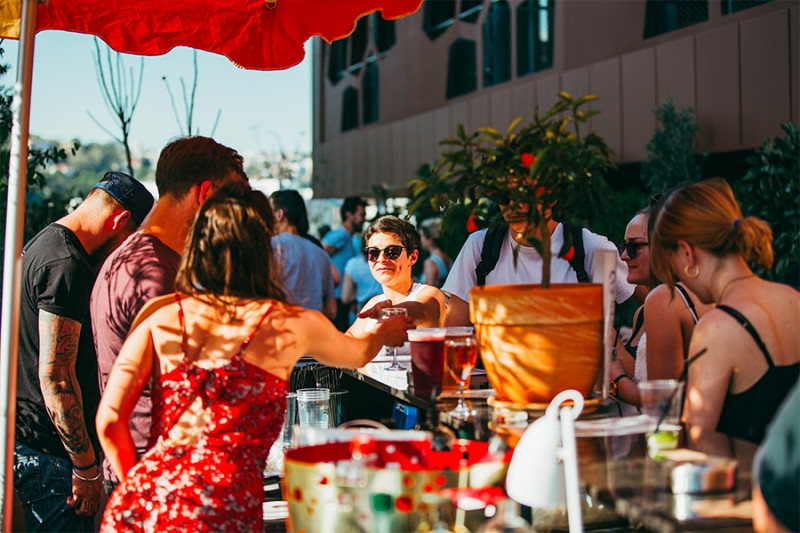 WORLD MUSIC DAY
Jun 21, 2020 | 4PM - 9PM
Live
MOB terrace celebrates music in very good company. For its reopening, the Lyon-based label, Alelah Records, will offer us a live of Polow and a set of Original Ledoux.
Live from Polow at 7PM
Producer and co-founder of Alelah, Polow likes to saturate his productions with hip-hop and house references made in Detroit. His leitmotiv: keep the people dancin', and on this Sunday of musical celebration, the artist will not depart from the rule he has imposed on himself.
Set of Original Ledoux at 4PM & from 8PM to 9PM
The desire to highlight artists through the release of albums on cassette and vinyl led this producer to launch Alelah with his accomplice Polow. His productions oscillate between Madlib's old school hip-hop and the more recent beats of SpaceGhostPurrp. No doubt, Original Ledoux will make you dance until the last second of his set.
Attention: ultra limited number of places, come early! Wearing a mask will be mandatory during your stay at the hotel. We will provide you with sanitary gel at the entrance of the hotel and on the rooftop.
DANSE WITH ME