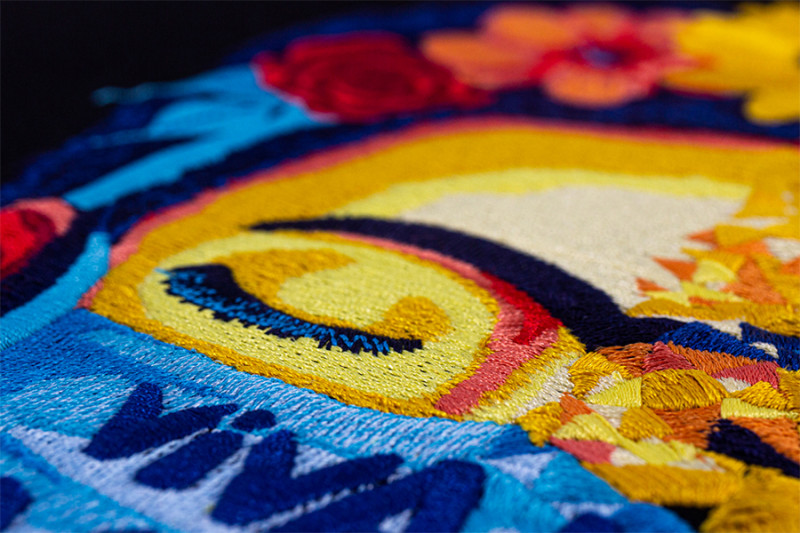 Vangart Exhibition
From November 15 to January 15
Pop Up Store
The art embroiderer Vangart presents a series of contemporary embroidered works reflecting the perpetual movement and agitation of the elements.
Between imperfect scenes of life and pure abstractions, these embroideries are marked by an obvious creative effervescence.
They are signed Sun7, Nils Inne, Thomas Delalande, Taroe, Sabrina Beretta, Daco, Mr Penfold, YNY, Thomas Lacque, David Ferreira, Jaune, Helio Bray, Halaburda, Jazzu or Sabek.
To be seen in Parliament until January 15.
YOU SAID VANGART?