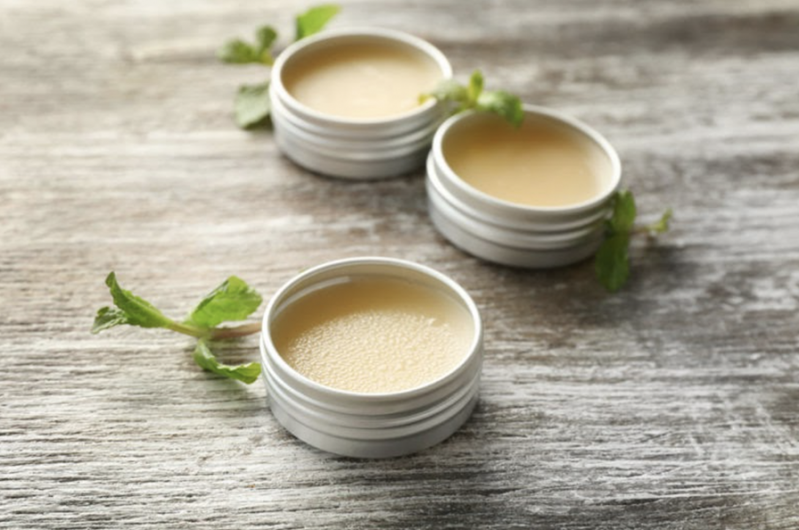 DIY workshop lip balm
Oct 13, 2020 | 6:30 PM to 8:30 PM
Workshop
MOB once again invites the association Zéro Déchet Lyon for a workshop to learn how to make your own lip balm. A healthy and ecological way to prepare for the arrival of winter.
During this workshop, you will learn how to make a lip balm without toxic ingredients. The association Zéro Déchet Lyon will give you all the keys to make of your own cosmetic products. This economic practice is done with simple products. It will allow you to limit your waste and save money.
Come with your own pot or jar and leave with your own cosmetic.
The workshop will be carried out in the respect of sanitary rules. The mask and physical distance are part of the program of this workshop.
Subscription
Association Membership