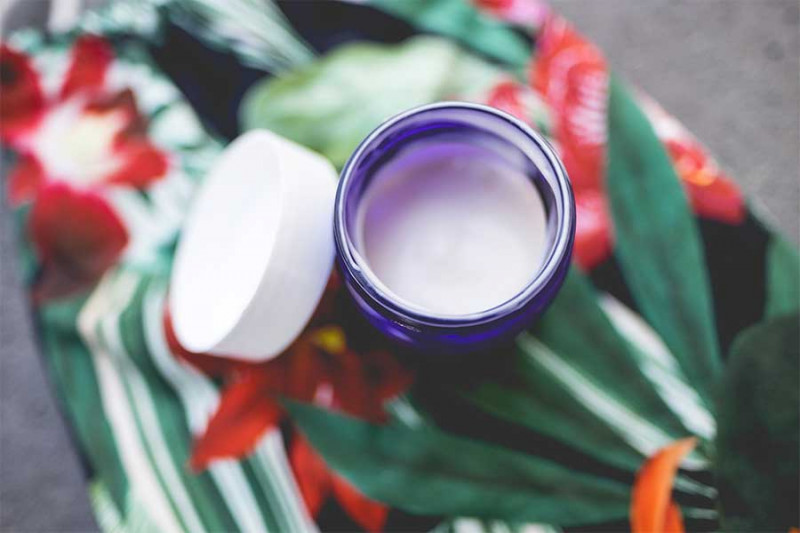 DIY crème solaire
Jun 14, 2018 | from 6:30 pm to 7:30 pm
Workshop
To enjoy the beautiful days in all serenity, come and make a sunscreen without endocrine disruptor or nanoparticle.

What are the essential ingredients to protect you from the sun's rays?
What is the difference between UVA and UVB?

Together we will make this essential of your sunny days while answering these questions essential to our health. Everything is provided, just think of bringing a small notebook to take notes. Our natural cosmetics workshops take place in 3 phases:
- Explanations on the origin and the functional role of each ingredient used in the manufactured product
- Explanations on the technique of manufacture of the product
- Manufacture and personalization of the product You leave the workshop with the product that you yourself have made and all the know-how to be able to remake it at home.

You will have all the keys in hand to become a real Consom'Acteur!