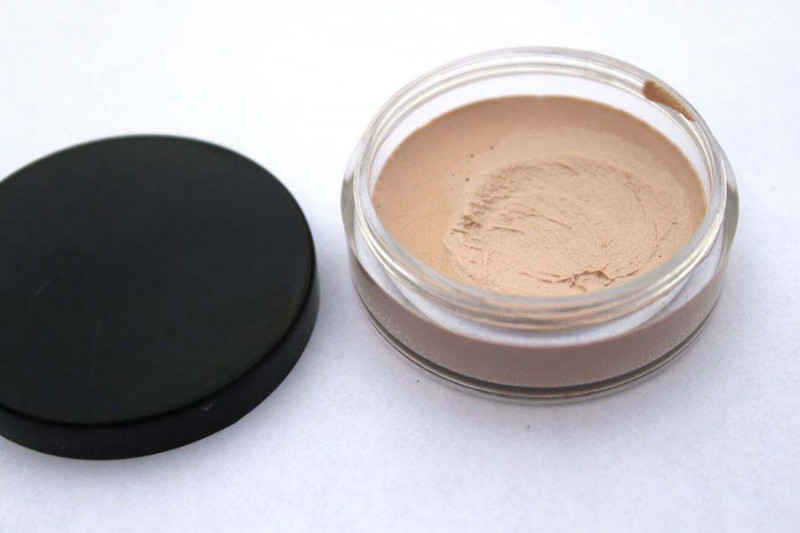 Atelier les Filentropes DIY BB Crème
Jul 3, 2018 | 6:30pm
Workshop
To look good while remaining natural, come learn how to make your BB cream 100% natural during our workshop Do It Together! You can customize the color according to your complexion (3 shades of your choice). During this session, you will also learn how to make a hot emulsion.
Everything is provided, just think of bringing a small notebook to take notes.
Duration: 1h30 / Price: 28 €
RESERVATION REQUIRED: https://lesfilentropes.fr/events/categorie/planning-reservations/
Our natural cosmetics workshops are divided into 3 phases:
- Explanations of the origin and functional role of each ingredient used in the manufactured product
- Explanations on the product manufacturing technique
- Product manufacture and customization
You leave the workshop with the product you have made yourself and all the know-how to be able to do it at home. You will have all the keys in hand to become a real Consom'Acteur!
Infos: www.lesfilentropes.fr /
[email protected]