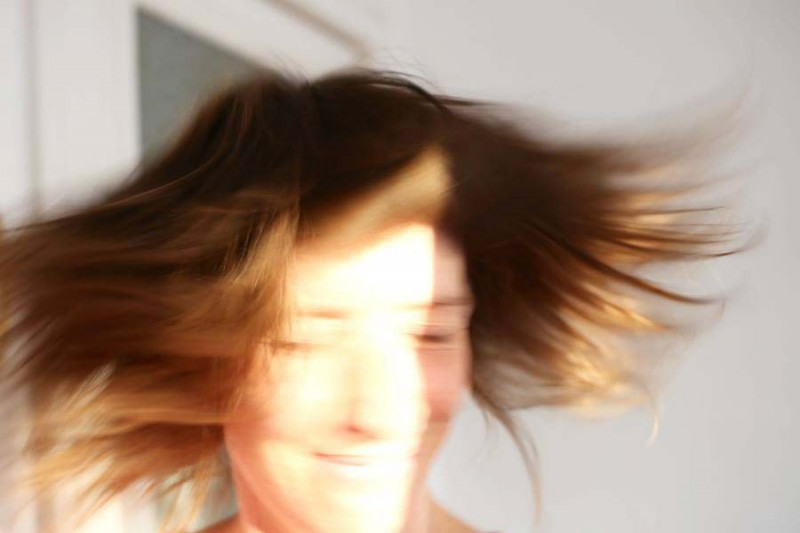 No poo : adopt 100% natural alternatives !
Jul 11, 2018 | 7pm
Workshop
*** Online registration: 15 € on https://ypl.me/7Fs ***

Low poo, no poo ... but what are we talking about? The low poo / no poo is to no longer wash your hair (with industrial products), and to reconnect with its true nature. The principle is simple: get rid of its bottles of shampoos, adopt 100% natural alternatives, and thus save money, protect the planet, and no longer take the lead!

From theory to practice, nothing beats a benevolent workshop to exchange good advice and avoid accidents!

For more than 4 years, coach and blogger Tiff in Lyon (www.tiffinlyon.com) has adopted the zero waste lifestyle, and does not wash her hair in a conventional way. She gives you her practical tips to get you started, gives you easy recipes with simple ingredients, and a list of items to adopt.

After this workshop, you can proudly say that you are a girl and that you have no shampoo (it works also for boys).