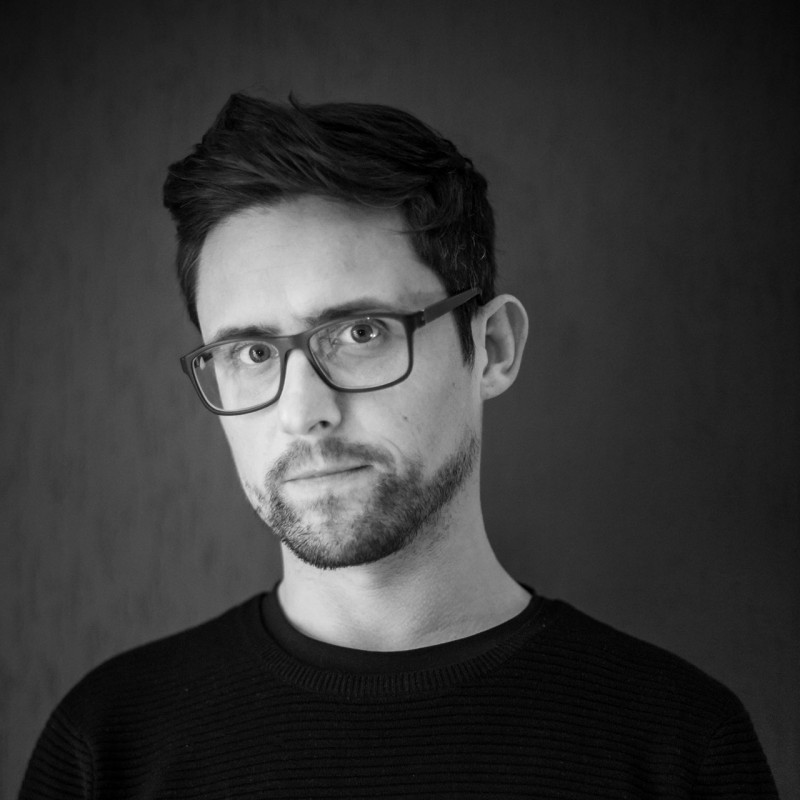 Chris Dudzinski
Apr 20, 2018 | at 9:00 pm
Live
Chris DUDZINSKI is an activist of the electronic scene since the 90's.
Co-founder of the group Citizen Kain in early 2000, they produced several EPs with many prestigious labels like MBF, Killabeat, Harthouse and an album with Regular. Together, they traveled in France and Europe (Rex Club - Paris, Danzoo - Madrid, Loft - Barcelona, Treasury - Berlin, Forsage - Kiev ...).
After more than a hundred dates, Chris DUDZINSKI decided to leave the group in 2009 to focus on Lyon in France. This is how he played in many clubs and parties (DV1, Ambassade, Terminal, Bellona, Ninkasi) and recently with a minimal techno set at Le Sucre for the first Sunset Society VS Le Lavoir Public with Dusty Kid.
In 2018, he becomes the Arm Aber Sexy parties resident DJ.
> Facebook
> Soundcloud