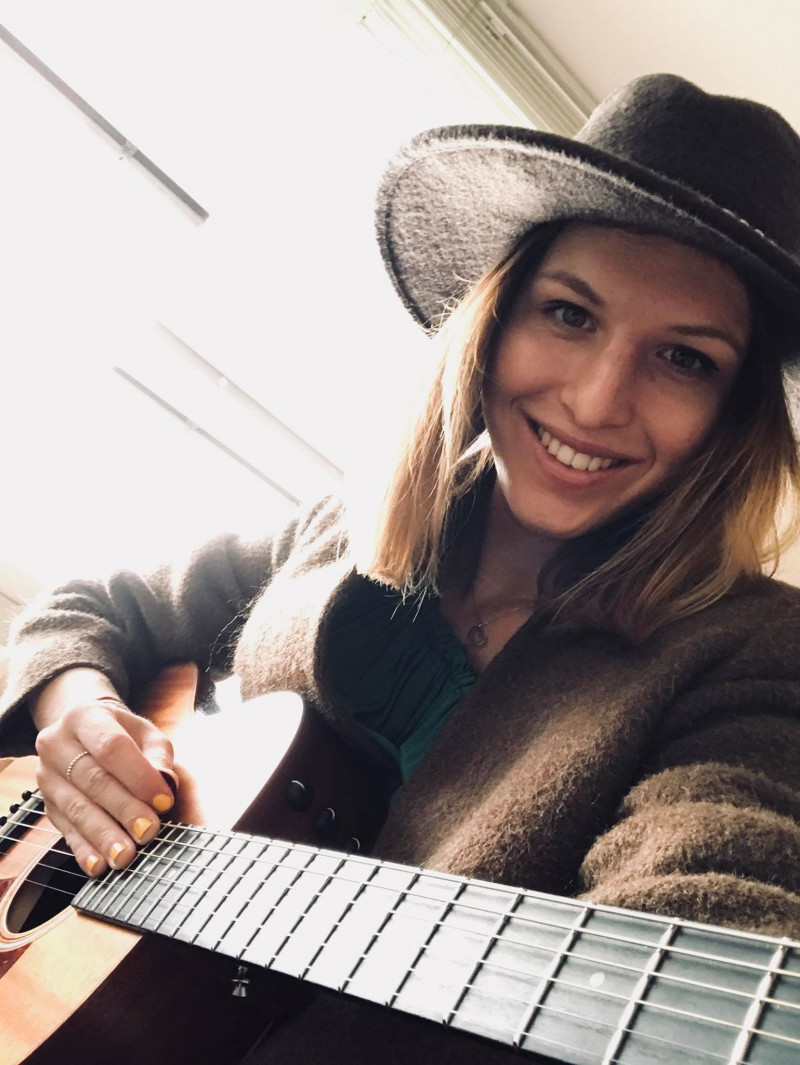 Chloé Jacob
Jun 24, 2018 | from 12:30 pm to 15 pm
Live
Chloé Jacob is above all a world full of sensitivity, where emotion is combined with virtuosity.
His initial influences range from John Mayer to Jimi Hendrix, without abandoning more pop inspirations like Bruno Mars, Lenny Kravitz, Coldplay.
A multiplicity of references that make Chloe the artist she is ready to become today. She is currently recording her 1st EP with the STARDUST label.
DISCOVER