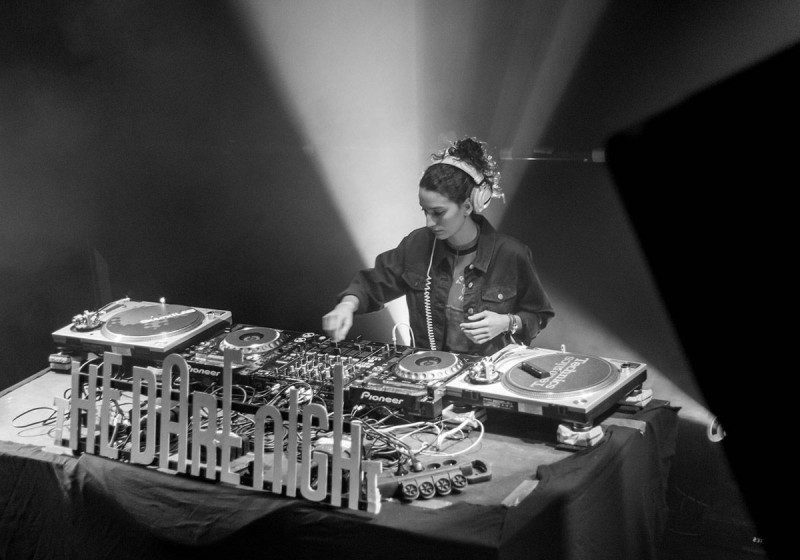 Bernadette
Apr 19, 2018 | at 9:00 pm
Live
Organizer of the "Move ur Gambettes" evenings, whose goal is to help girls DJ, and active member of the collective The DARE night, Bernadette has been working for two years now in music in Lyon and Grenoble.
Addicted to house sounds, Bernadette adds touches of disco, funk and afro during her sets.
For her, music is above all a means of expression and this allows her to create a different universe during her mixes.
> Facebook
> Soundcloud
> Instagram