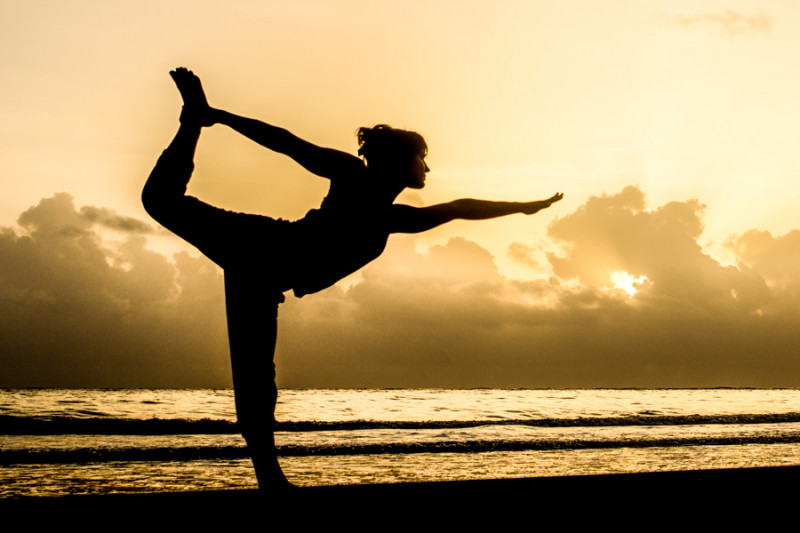 Atelier Yoga & Ayurveda - Valentine & Margot
Jun 10, 2018 | from 9:30 am to 12:30 am
Sports
L'Ayurveda is a holistic and comprehensive system that allows to see the human in all its entirety. In Sanskrit "Ayur" means life, and "Veda" knowledge. Ayurveda is therefore the knowledge of life, a natural and traditional healing system in India that dates back more than 5,000 years.
Ayurveda gives us the keys to a balanced life, and yoga is an integral part of it. Hatha yoga, yin yoga, vinyasa, ... The practices are many and varied but still it is necessary to know what suits us.
This workshop will allow you to discover Ayurveda including the notion of prakriti (constitution) and vikriti (momentary disorders), and will give you keys to listen to you and know how to guide you to the good practice of yoga or adapt your practice to find the balance.
Sunday, June 10 at 15h
Duration: 3 hours, with a theoretical presentation, several practice times (meditation, yin yoga, vinyasa yoga, pranayama) and discussion.
Price: 30 €
Places are to be reserved by email at
[email protected]
or MP on our respective pages.
Speakers:
Valentine (Valentine Lodato - Ayurvedic Therapist) is Ayurvedic massage therapist in Lyon and also trains in nonviolent communication (CNV).
Margot (Yoga with Margot) is a yoga teacher (hatha, yin, vinyasa) in Lyon. Trained in hatha yoga (sivananda) in India, her practice is inspired by different teachings to offer courses accessible to all and varying according to the seasons, the time of day, and the energy of the moment.