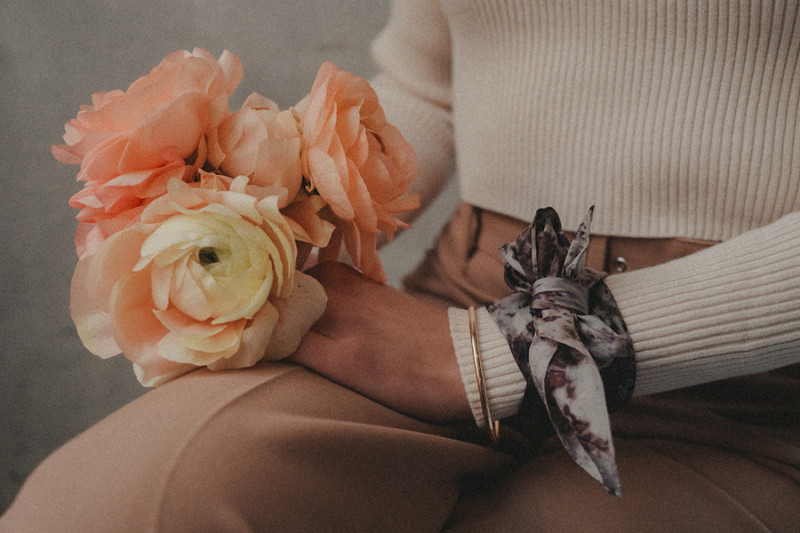 Silk dyeing workshop
Oct 15, 2022 | September 10, 17 & 24
Workshop
What if your food waste turned into beautiful colors? It's possible with this dyeing workshop given by Sandrina, founder of Woolala.
You'll never look at an avocado or an onion the same way again! Did you know ? Avocado skin gives off a gorgeous pink and onion skin reveals a soft yellow.
During this workshop, it is a beautiful silk square (55 cm x 55 cm) that you will personalize in the company of Sandrina, professional in natural dyeing.
The dyer will guide you to apply the ecoprint technique using foliage, flowers and pigments.
You can also mix techniques (shibori, ecoprint, dye bath).
· Saturday October 15 from 2:30PM to 4:30PM
I RESERVE!