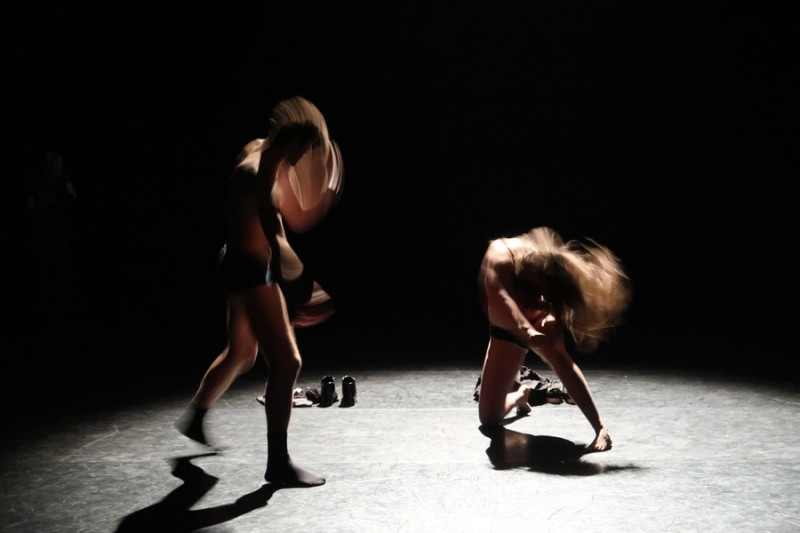 Dance kids/parents workshop
Feb 16, 2019 | 2:30PM - 3:30PM
Workshop
What is it ? It's all about sharing a fun and musical moment with your child, niece, nephew etc...
During these workshops we warm up, we dance, we sing, we discover rhythmic games, we use accessories and we learn small choreographies…. All of this in a joyful and great atmosphere ! This family activity, playful and joyous will last for 1 hour and takes place on various music such as exclusive kid's musics related to the dance, percussion etc ... but also Disney piano music!
The course is accessible to everyone starting from 3 years old.
Price: 15 € the course/duo in online ticketing (reservation with online ticketing recommended)
Registration here