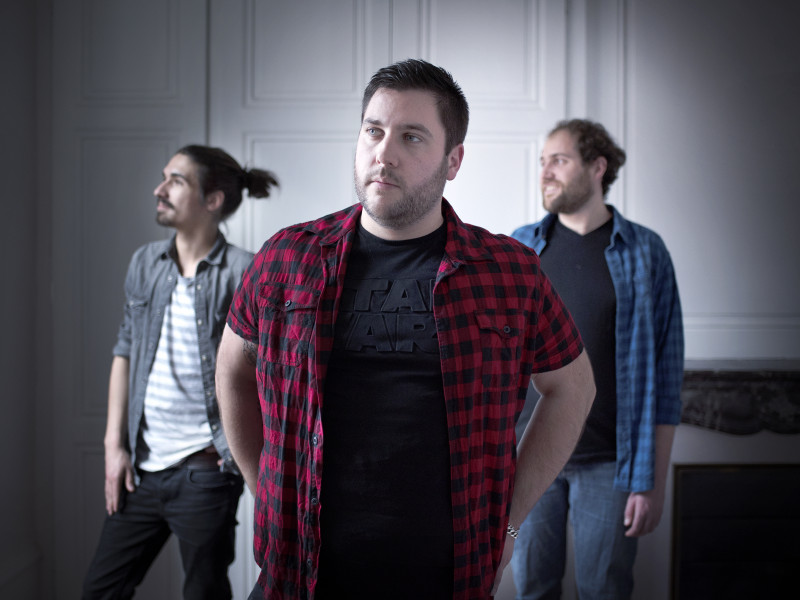 Anya
Jun 10, 2018 | 12.30 AM - 3 PM
Live
Anya is a trio (singing/guitare, bass, drum) cover band from Lyon who rearrange the most popular pop songs, in a personal way that mix folk and groove.

Their repertoire goes from rock classics (U2, Queen, Nirvana, Oasis, The Cranberries, ...) to new pop hits songs (Ed Sheeran, Katy Perry, Pink, Imagine Dragons, Sia, Justin Timberlake, ...) so it is adapt to all ages and all publics.

Their communicative good mood is no to consume responsibly ! Come listen to them, on the top of doing good music they are super nice :) !