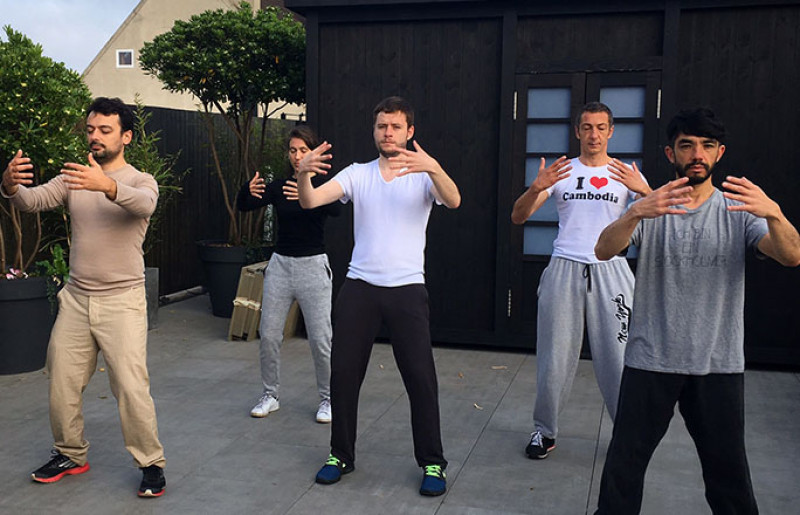 OUTDOOR TAI CHI
Every Tuesday at 7:30 am
Sports
The Qi Gong / Tai Chi develops inner energy. Practicing it in the morning allows to wake up on a smoothly way.
Nick Vu-Hoang has been practicing martial arts for nearly 20 years.
He will be at MOB HOTEL each Tuesday from 7:30 to 8:30 AM.
This lesson is open to everyone.
Our advice: come in simple outfit (tee shirt / shorts or pants).
Your pre-registration is required
Price 15 euros – to be directly paied to Nick
PRÉ-INSCRIPTIONS