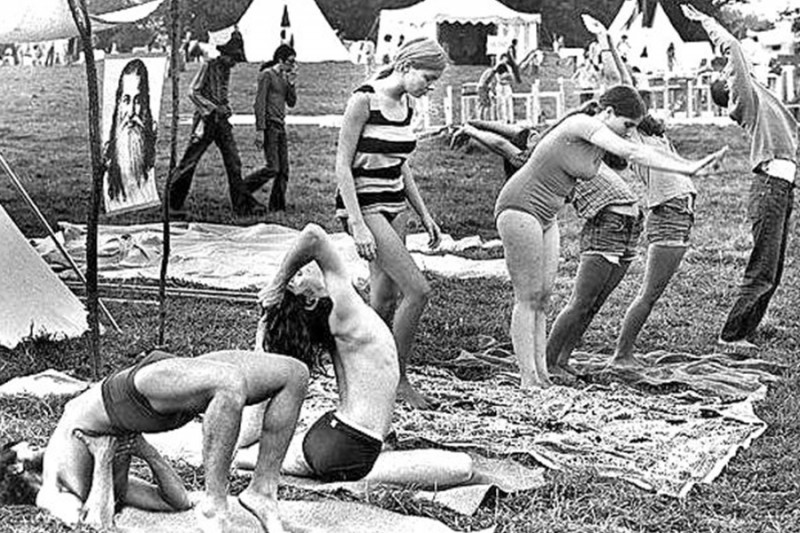 Serial Yogger
Sundays 9AM & 10.15AM
Sports
For the third season, Axelle and her team of Serial Yogger addicts offers you a vinyasa yoga class every sunday morning at your favorite place, MOB HOTEL, 5 minutes walk from the flea market.
Everyone is deeply welcome : beginners as advanced people ! Mats are available for you too.
Pricing :
1 session : 18€
1session if you are two : 30€
10 sessions: 130 € (13€, a session)
Booking :
[email protected]
About Axelle, founder of Serial Yogger : "In 2015, I decide to stop my career as a filmmaker to devote myself to yoga. It was a complete life change of 180°. But at the same time it gave me the means to discover another part of myself and many different styles of yoga all around the world. I lived in California, India, Indonesia where I followed the most recognized courses in Yoga bikram, ashtanga-vinyasa and yin yoga. And of course I taught along the way and start finding my own teaching style. I am convinced that yoga is for all , at any moment of your life. So please feel free to come and hace a taste of our yoga class at MOB HOTEL !"
Discover