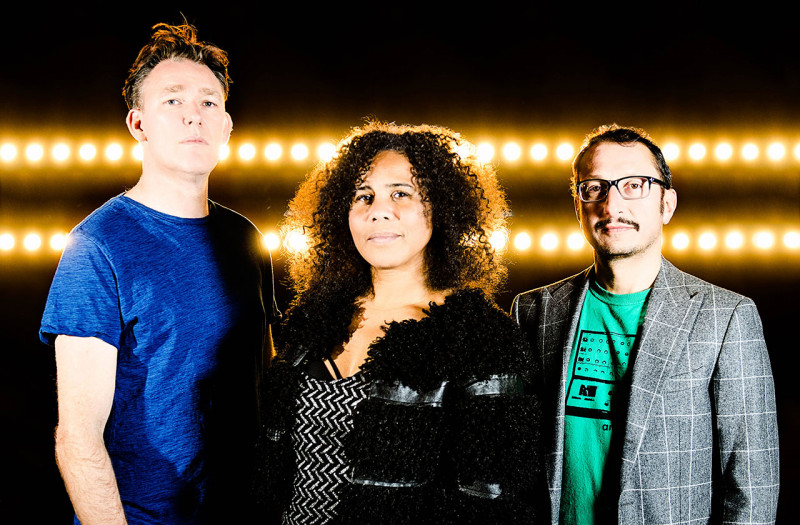 Zuco 103
Apr 5, 2018 | at 10 PM
Live
Zuco 103 is back with a beautiful new album - 12 songs that go through the proud Etno Chic banner. Since its first release, Outro Lado (1999), Zuco 103 is internationally known and appreciated for its original Brazilian sound. The sound Zuco 103 has traveled the world, from Tokyo to Moscow via Latin America and again, all around hot spots of European cosmopolis.
Etno Chic and their new live music set contain a powerful punch of old school electrosamba, funky funky and a hint of melancholic mood enhancement. To call it a return would be a
Huge euphemism: the sound Zuco 103 never left the building. Between live acoustics and bizarre and funky electro sounds, the Zuco 103 remains a central stage - a force to be reckoned with.
The triumvirate Zuco 103 does not hold prisoners and remains the most effective Afro-Electro-Samba rhythm unit. From northeastern Brazil to the urban centers of this troubled world, the Zuco 103 hybrid is simply irresistible, a story of neo-tropicalism, full of spirit, soul and energy.
> Discover