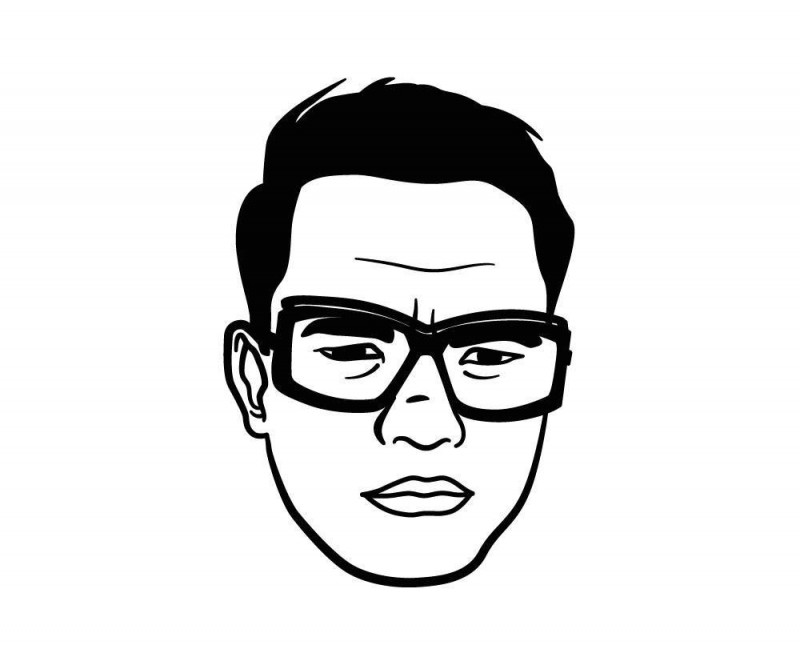 Terror Mike
Nov 25, 2017 | at 10 pm
Live
DJ since 1998, TERROR MIKE is always at the forefront of Hip Hop and R & B music.
He has an idea in mind: to reverse the image of Hip Hop and take this noble art out of the street to build it to another level.
Exceptionally authentic, Terror Mike collaborates with artists who have marked the history of urban culture while staying abreast of new trends.
His creativity, his musical coherence and his capacity of adaptation testify to the undeniable effectiveness of the style "Terror Mike" which is, today, a true reference in the Hip Hop medium.
> Discover