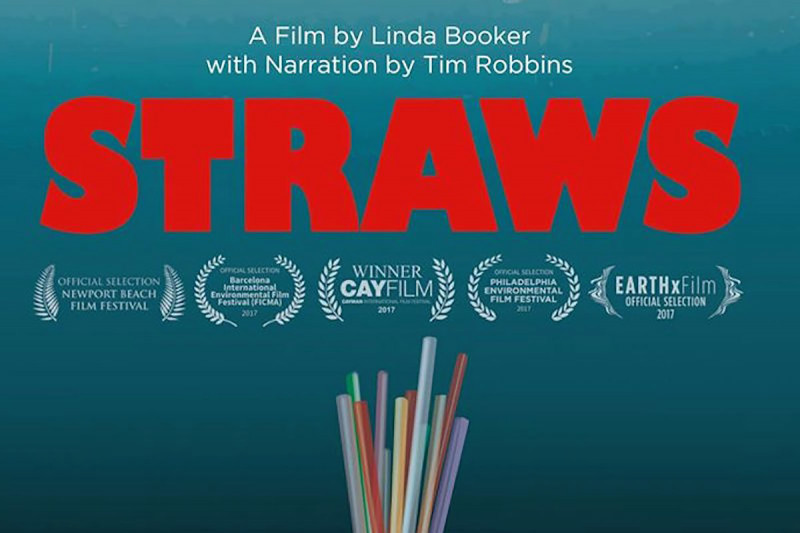 Projection du documentaire Straws
May 2, 2018 | from 9:30 am
Cinema
The House of Zero Waste invites you to the screening of the documentary "Straws".

But why are we mobilizing against disposable straws ?!

Used for a few minutes and then thrown into the environment, billions of plastic straws reach our oceans each year. In this documentary, actor and director Tim Robbins has been studying the history of straws since their invention.

Researchers, sailors, activists and business leaders explain how it is possible to generate an ocean of change, straw after straw.

The screening of the documentary will be subtitled in French and followed by a debate on the consequences of straws, and more generally of disposable plastic, on our environment.

Free participation.