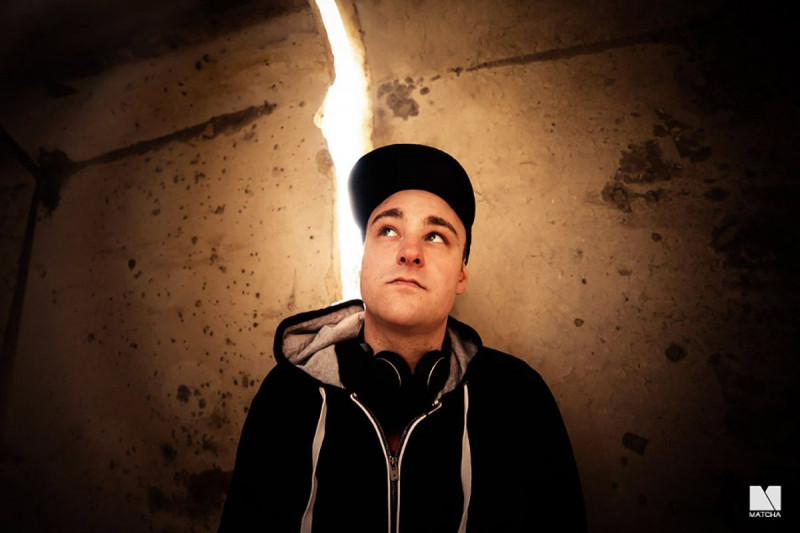 Raistlin
May 4, 2018 | at 9:00 pm
Live
MC, Beatmaker, Pianist, DJ : Raistlin is a multi-talented artist, who've been exploring the French musical scene for almost 20 years.
He is deeply in love with Black Music and spreads a high-rated selection of Funk, Raw-Funk, Fresh HipHop, Jazz, Afro & 60's. 
Raistlin is a natural born Party Rocker with only one purpose : To spin a sharp playlist of his best records, dug all around the world.
Facebook
Mixcloud
Bandcamp