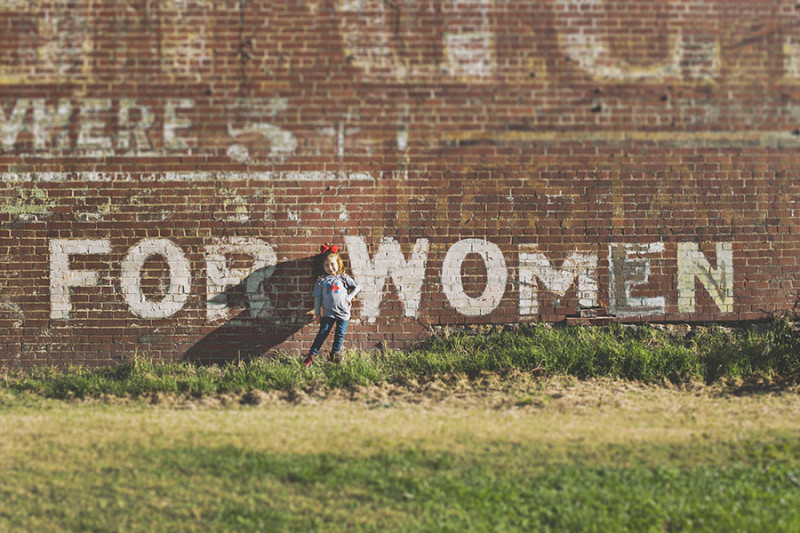 PRETTY LITTLE DAY
Sep 28, 2019
Live
Pretty times & conferences. Products & services for you ladies!
On Saturday, September 28th, MOB HOTELwill host the first edition of the Pretty Little Day: a nice combination of conferences, round tables and stands for Woman with a big W!
Saliha HIOUL, a certified coach, is at the initiative of this benevolent day of which a major part of the receipts will be donated to the association Courir pour Elles. A sweet Saturday that will end in style, on the rooftop of the hotel. Evening organized in partnership with Cacti Magazine.
Stalls will also be available for those (men included) who want to know more and exchange with engaged professionals. Among others, a styling coach, practices that boost self-confidence led by the radio Lyon 1ère and a photographer, or an advisor in alternative contraceptions and a naturopath / iridologist.
This autumn day is an opportunity to discuss various themes around femininity, the prevention of women's health and its place in society. Saliha HIOUL wanted to bring together personalities from diverse backgrounds so that they bring their testimonies and share their
expertise.
Among the programming of workshops and conferences, here are some highlights not to miss:
11h00 am - Discovery of plantar reflexology massageby Sylvie Foizon-Galand, reflexologist.
12.45 pm – Tal about fight against menstrual precariousness by the association "Régles
Éléméntaires".
1h30 pm – Putting heart and intuition into the Business by Audrey Collilieux from Louty
4:00 pm - Marie Santos talks about the power of resilience.
5:00 pm – "And what if we loved each other?" Nathalie Gueth-Vallet talks about openness to love.
6:00 pm - Sabine Quindou evokes mindfulness and the woman in the transgenerational.
The event extends into the evening with, including a flash tattoo session that will take place on the roof of the hotel. The plus? The artists proposed by Cacti Magazine, partner of the event, will only suggest tattoos paying homage to femininity. As for the atmosphere, Les Chineurs de Lyon will be mixing all night long while HumourMan will be performing a shifted one-man show around Women.
LET'S GO