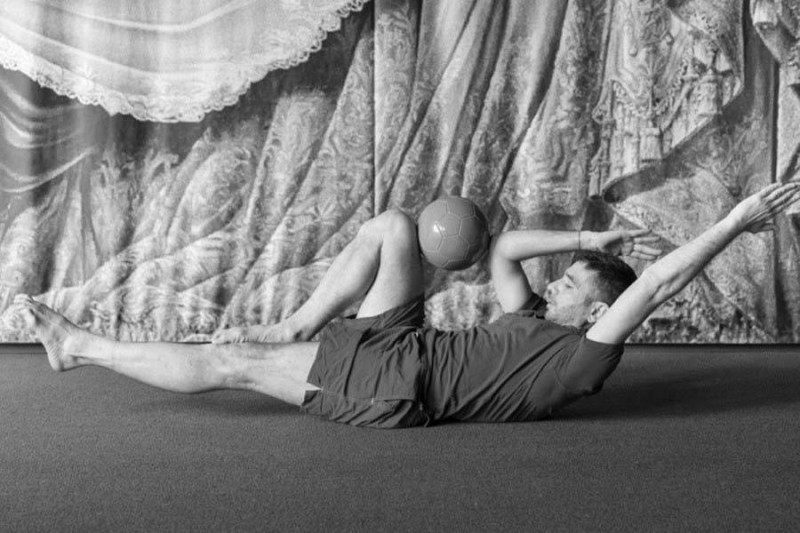 Portes ouvertes Initiation au Pilates
Sep 7, 2018 | 6.30PM to 7PM & 7PM to 7.30 PM
Sports
Come discover the practice of Pilates and all its benefits! A gentle practice for the health and the harmony of the body and the mind for softening muscles and a refined silhouette ... By a just breathing and activation of the deep muscles, working the body in its entirety Pilates restores fluidity of movement and joie de vivre.

Two 30-minute sessions will be offered on Friday, September the 7th

Free and open to everyone.