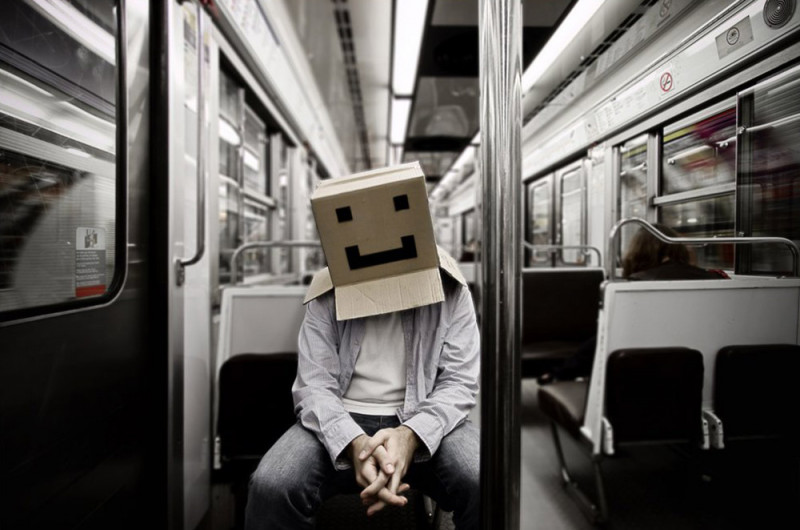 Mr Cardboard
Feb 15, 2018 | at 9:00 pm
Live
Mr CardBoard is a character who arrives from the dark lands of the Drum & Bass where he had an experience mixing all over Europe for 5 years.
His culture of the French Touch and the Minimal Techno of Berlin allowed him to enrich his universe by mixing for multiple audience and sometimes known as difficult. His inspirations allow him to create powerful and captivating live sets.
He shared the stage with Duke Dumont, The Little Pilous, Adana Twins, Jack of Marseille, Madame, Tekilatex, Baadman, Floxytek, Suburbass, Aphrodite, Drumming Drum, Bart B More, and so many others.
> Facebook
> Soundcloud