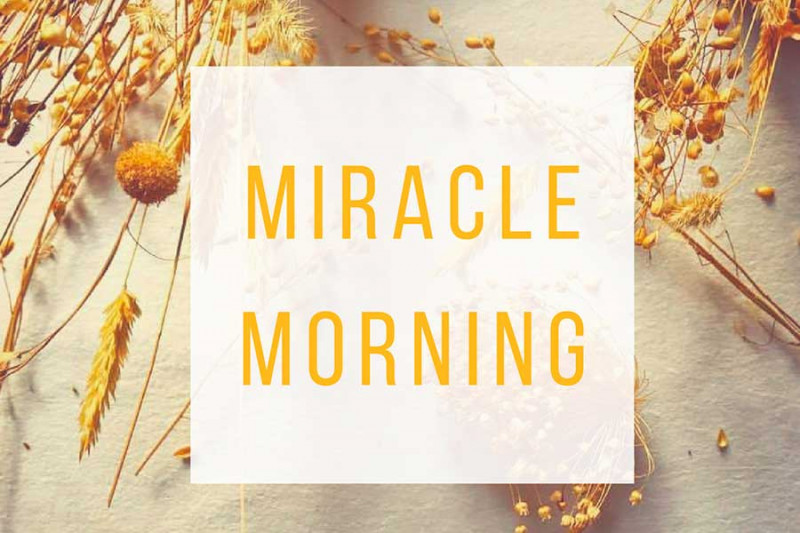 Miracle Morning
Jun 9, 2018 | from 9:30 am to 11 am
Workshop
Octavie & Clémentine propose to help you to establish your morning ritual just for you.
In the program :
- Open discussion on the miracle morning
- Muscle awakening & anchoring by Qi Gong by Clémentine
- Drinks of the morning by Octavie: to make its detox morning water
- Yoga postures to remake easily at home by Clémentine
- A cooking workshop for a healthy breakfast, easy to prepare: preparation of raw granola + soy white cheese & strawberries by Octavie
- What natural supports can help you in case of fatigue or stress (oils essential, plants) (in your morning hot water, your bath or even under your pillow) The top 3 of Octavie.
- Open discussion about his practices and desires / good resolutions
- Daily Helpers by Cementine & Octavie
Single price: 30 euros.
Registration by mail, places limited to 15 people:
[email protected]