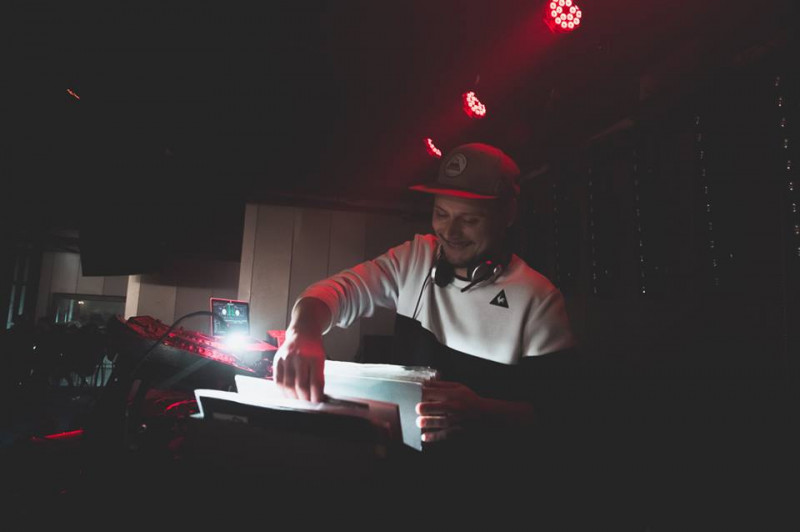 Maya Beez
Oct 20, 2017 | at 10 pm
Live
Maya beez of his nickname, it is on vinyl that it crosses the musical borders with ease and a certain passion for the groove.
We discovered him for first part of the electro funk legend Egyptian Lover and KRS ONE, but also in the most funky alternative events.
Soul funk, tropical, disco house just enjoy. Since 2010, he appears before the Lyon public in places such as the soda bar, the Black Forest Society, House M and sugar.
> Facebook
> Soundcloud