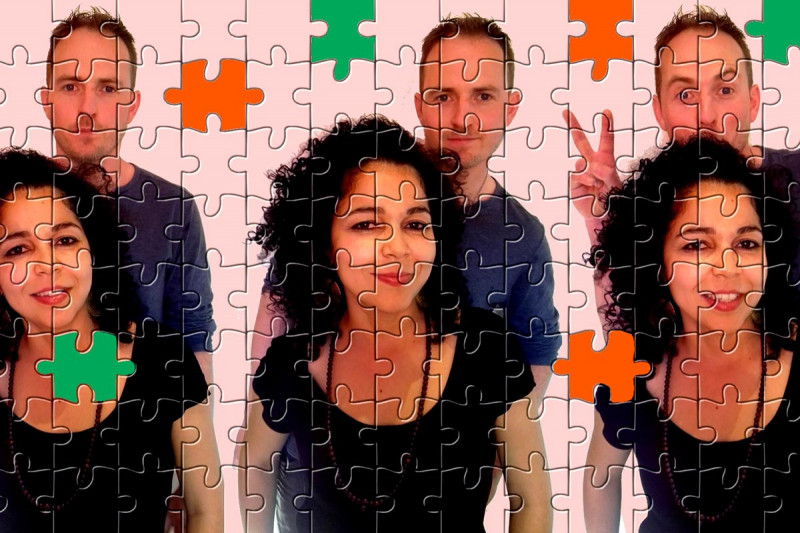 Linda and Greg
May 25, 2018 | at 9:00 pm
Live
Linda and Greg bring their luggage to the MOB on March 3, 2018.
Linda is a traveler and collector of cutting-edge music. During her travels, she adorns her sets of powerful spices. Extremely eclectic, she proposes a colored trip that will make dance all the music lovers.
Greg is a real music lover who will offer you a selection of groove without barriers. Cymbals, percussion and songs from nowhere will take you into an Afro, Tribal and Deep House universe.
Linda
Greg