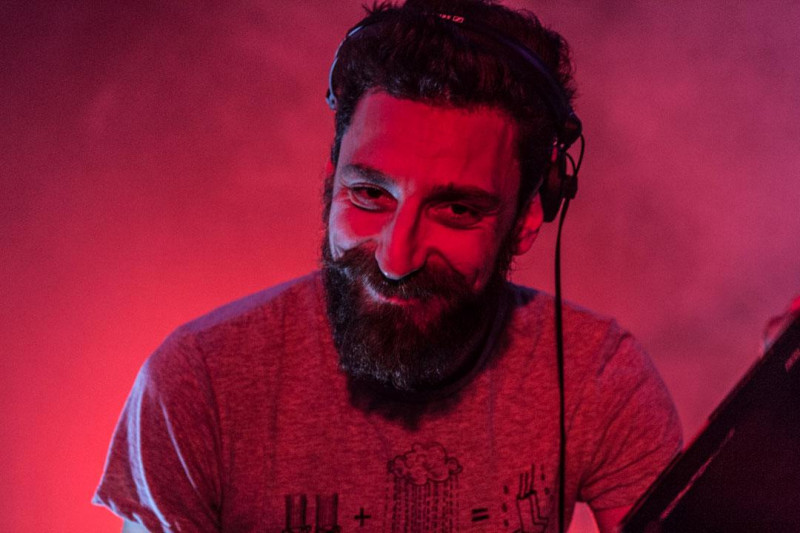 Konik Risk
Dec 2, 2017 | at 10 pm
Live
After some of the most agitated nightlife at the mythical club l' An-fer, Konik discovers electronic music and its best DJs.

In 1996 it was a real revelation when he saw Jeff Mills on turntables : his vocation was born!

Producer, remixer, Konik shares his vision of electronic music at the turntables.
Tinted by his various influences (rock, trip-hop, jazz...), his mixes are eclectic and full of energy.
He has performed all over France and shared the turntables and played alongside Jeff Mills, Juan Maclean, Dj Deep, Marcelus, Dj Bone, P. Moore, Birth Of Frequency, Lowris, Pit Spector, etc.
Konik is a member of the Risk collective that has been leading electronic nights for over 13 years through the RISK party, PiXMiX and Le SIRK Festival
> Mixcloud
> Soundcloud
> Instagram