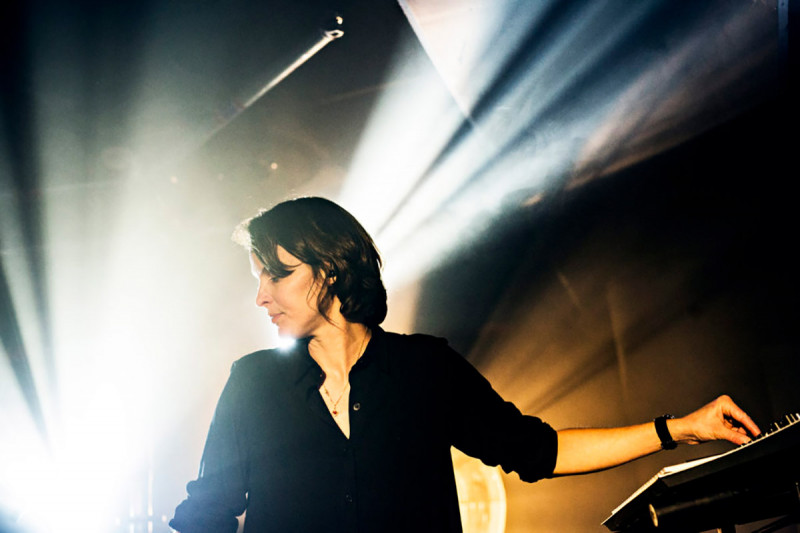 Extra nuits sonores - Formation Ableton
May 9, 2018 | From 2:00 to 9:00 pm
Live
Soon Nights Sounds!
This year, E.M.I.L and Ableton are organizing a workshop at MOB HOTEL for an afternoon of workshops and meetings on Wednesday, May 9, 2018.
This afternoon will be in two stages:
- a workshop led by Flore, around the sound synthesis. The theme ? sound synthesis. 1h30 of workshop to demystify this impressive subject, around the Wavetable and Operator synths of Live 10.
- a meeting with the artist Chloé. On the occasion of her carte blanche, Chloe will come to talk to us about her methods of composition, her tools for the live game and to share a lot of advice for the "geeks".
This event takes place as part of Extra! and organized by E.M.I.L and Ableton
Discover