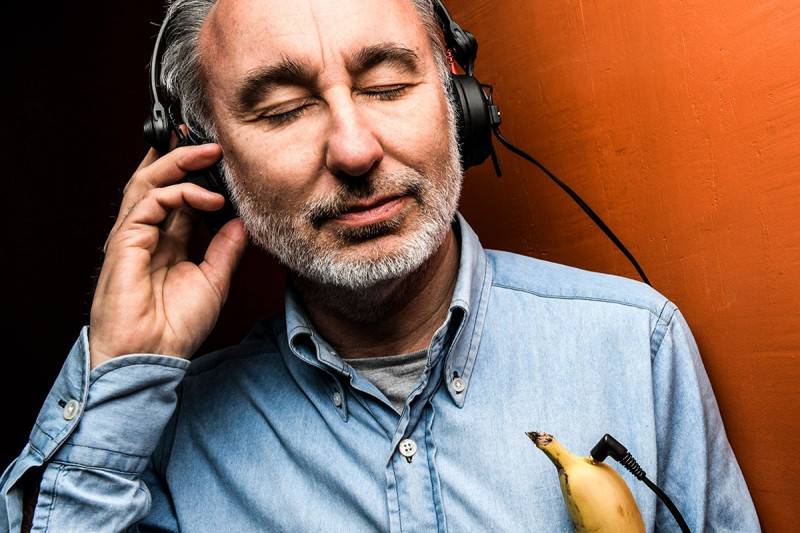 DR Vince
Jul 20, 2018 | from 9pm to midnight
Live
Initiated to jazz by his father and brought up to the sound of psychedelic pop of the 70s, Vince has been digging through vinyl bins for over 30 years.



In the 1990s, he discovered the house sound of Chicago and New York and bought his first set of turntables.

He then immersed himself in New York club culture (Paradise Garage, The Gallery...) and became an avid follower the legendary Body & Soul sound developed by François K, Danny Krivit and Joe Claussell.



Deeply inspired by the Lucky Cloud Sound System loft parties, the London offshoot of David Mancuso's seminal New York parties which he has been attending since 2007 and where David regularly played himself; Vince's sets cover a wide range of musical genres going from ambient/jazz to fusion/rock/latin/dub and disco/deep house.



During his nocturnal outings, he has met the likes of Dimitri From Paris, DJ Spider and Manoo with whom he regularly plays at l'Ambassade club in Lyon for the "Space Disco parties".



The purity of the sound and a great sense of humility behind turntables are for him, the conditions sine qua non to deliver musical emotions and good vibrations on the dance floor.