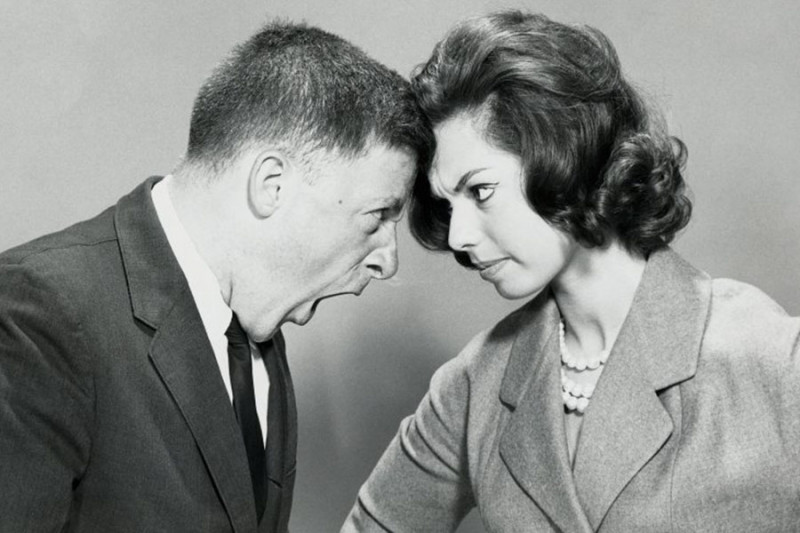 MENTAL LOAD
Nov 8, 2018 | From 7 PM to 8.30 PM
Workshop
The mental load is the latest catchword or the consequences of a very busy society!

The 8th of November Isabelle and Julien, two experts, will talk about the ten reasons of mental load and the antidotes that you can apply in your daily life.

Come listen and share you experiences with a drink, it's free !