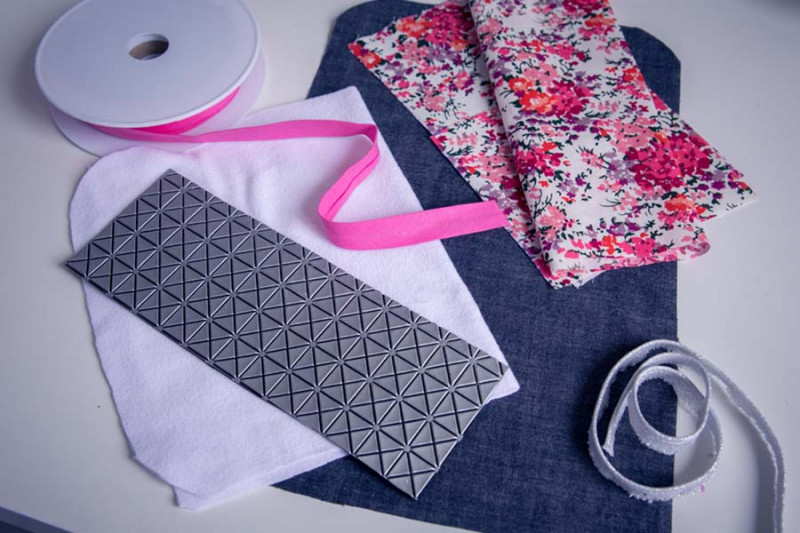 DIY a dress
Jul 7, 2018 | 2pm
Workshop
Come discover how your clothes are made by taking action yourself! Learn how to sew and create a simple dress to your image.
No previous level required, we explain everything step by step to tame fabric and sewing machine.
Of course we will offer several fabrics to allow everyone to find his style. You leave with a garment ready to be worn!
4 hours of sharing and exchange to understand everything about ethical clothing: do not wait any longer to register!
Duration of the workshop: 4h / Price: 60 €
RESERVATION REQUIRED: https://lesfilentropes.fr/events/categorie/planning-reservations/
Infos: www.lesfilentropes.fr /
[email protected]