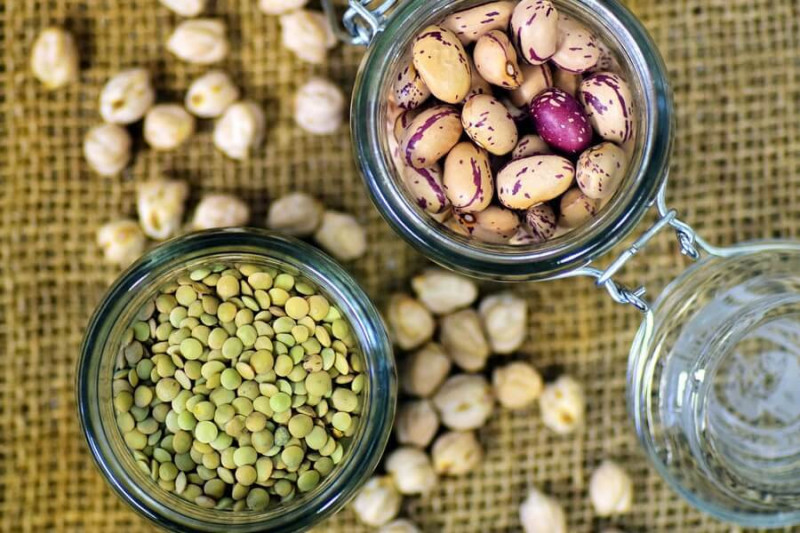 Alimentation sportive & boisson de l'effort
Jun 25, 2018 | from 7 pm to 8:30 pm
Workshop
The practice of a sport, whether professional or amateur, whether star dancer or rugby pillar, requires a diet adapted to the increased needs of the body.

Thanks to naturopathy, discover the impact of your diet on your sports performance and how to optimize them.

The conference will end with a workshop - making your stress drink.

Social talks from parlement.