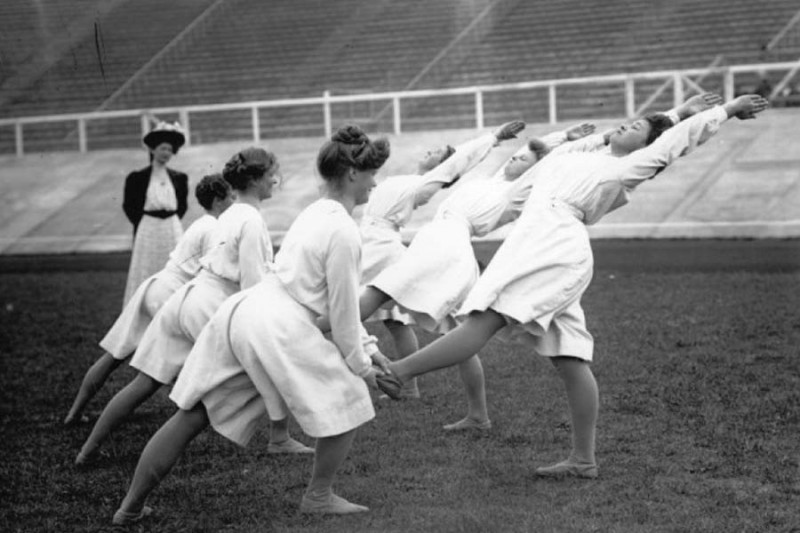 INVERSION AND BALANCE WORKSHOP
Nov 28, 2021 | 3:00-5:15PM
Sports
Usually, we don't have enough time to properly explore the so-called "inverted" postures (head below the heart). However, their benefits are considerable: stress evacuation, calming of the nervous system.
Here, Julien offers you a 2h15 workshop, in a joyful and good mood, to familiarize yourself with these postures.
A former artist for 20 years and now a circus arts teacher, bodywork has always accompanied Julien. He discovers through yoga a refuge in which he draws his energy, lets express his whole being and asserts his point of view: the world is more fun upside down. Yoga is for him a perpetual path...on which it is good to walk with lightness!
Open to all without any pre-requisite level of yoga
ACCESS